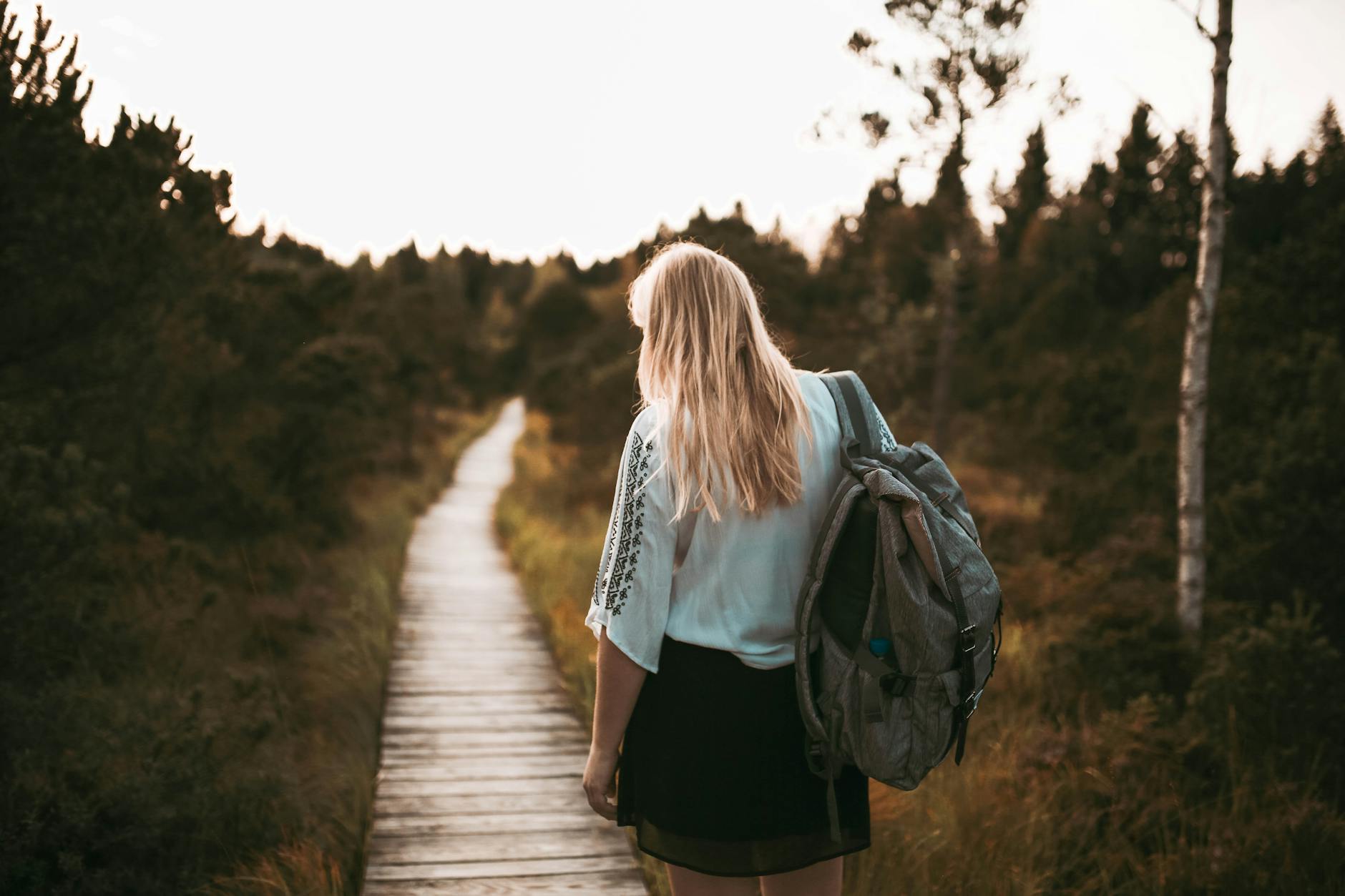 Working as a school teacher, there are times when students require that I reteach a lesson to ensure they adequately master content. The Universe, being the ultimate teacher, is circling back on lessons I was supposed to learn during my first Leap to Australia. One of the lessons? Trusting myself.
For my first Leap, I landed in Queensland, Australia. My first week I stayed at a hostel, but quickly realized the hostel atmosphere was not what my soul was craving. I craved deep, authentic connection with travelers, locals and like-minded kindred spirits, so I opted for a work-stay with a local family needing help renovating their rental property. Steve, the father, was a world traveler and we bonded over travel stories while painting and renovating the property.
I recounted my interpretation to Steve, of the lesson I thought I needed to learn during my time in Australia. He had a totally different perspective and I'm appreciative he shared it.
"I don't think it's a matter of trusting the Universe, I think it's about trusting yourself in your own abilities," Steve insisted.
To explain his point, he proceeded to tell me a story about a bird, who found himself on a weak, unsteady branch.
"Now this bird has two options, he can trust that the branch will hold him, or he can trust his wings and his ability to fly."
Cut to present time: After spending two weeks in a victim mentality, stressing about the unknowns of Oregon (specifically what to do for work and where to live), in one day, I had two people tell me, "the Universe doesn't give you more than you can handle."
Clearly, it was something the Universe needed me to hear. If this is something the Universe thinks I can handle, I thought, why am I acting like I can't handle it?
That's when my mentality shifted from victim to designer of my destiny. I began to believe in my ability to make this move happen, all on my own. And my actions followed. Organize a garage sale? No problem. Get furniture picked up for free? Done. Get a property manager to rent my house? Check. Start an LLC for the rental property? Yep.
All of the necessary moves that needed to happen fell into place, all in the right timing. But this little birdie doesn't just have faith in my own ability to fly, I also have trust, trust that the Universe is conspiring on my behalf. To provide me with abundance. This is where I differ in my opinion from Steve's. It requires a combo of trust and faith. Both, and.
You can read my original post of my Australian lesson: Trusting My Wings
In my next post, I'll explain more about the 2nd lesson I'm needing to relearn, Having Faith in the Universe to Provide.